Social Life Network, Inc. (Decentral Life - OTC: WDLF)
Press Releases and shareholder News Updates
MjLink Expects 1.5 Million Users in Q1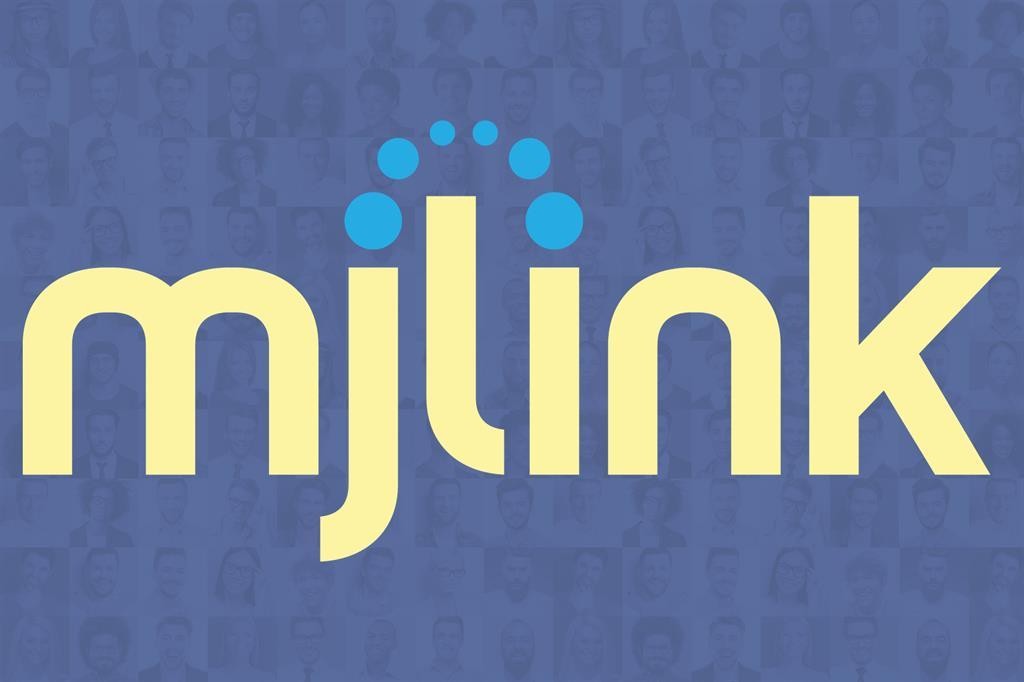 DENVER, CO – February 7, 2018 – MjLink.com, Inc., a wholly owned subsidiary of Social Life Network, Inc. (OTCQB: WDLF), with the fastest growing and largest social network platform in the cannabis industry world-wide, is on track to exceed 1.5 million users.
"MjLink.com (our B2B social network) and WeedLife.com (our C2C social network) make up a large portion of the monthly traffic on our platform", stated MjLink CEO Ken Tapp."Not only do we expect to exceed 1.5 million registered users on our platform by the end of this quarter, but more importantly we will easily break-through 60 million pageviews per month," adds Tapp.
MjLink services online advertisers with the largest variety of user traffic and pageviews in the cannabis industry, world-wide.While the majority of the MjLink network traffic is generated by registered users on both of their B2B and C2C social networks, the company also sees hundreds of thousands of non-registered users consuming news and information content on other websites and app destinations throughout its platform each month.
"Cannabis industry news, dispensary products and locations, and educational video channels are just a few of the additional sites on our platform that generate tens of millions of pageviews each month from non-registered users that depend on our industry content," adds MjLink President George Jage.
In an 8-K that Social Life Network, Inc. submitted on September 25th, 2018, the Company announced the incorporation of MjLink.com, Inc., as a wholly owned subsidiary, and then moved its cannabis division of the company in to MjLink so that it could plan an IPO in 2019.On January 28th, 2019 executive management began a roadshow to raise awareness and interest in a pre-IPO private placement, by presenting at the 15th annual Noble Capital Conference in Fort Lauderdale, FL.A recorded video of that webcast presentation can be found at: http://noble.mediasite.com/mediasite/Play/4941129cad8c445e8b05ea53806743971d?catalog=88b4f8c61c9e48d6a6aab5f4bfb5550f21
About Social Life Network, Inc.
Social Life Network, Inc. is an artificial intelligence and blockchain powered social network and e-commerce technology company based in Denver Colorado. After launching social networks, WeedLife.com for cannabis consumers and MjLink.com for cannabis and hemp business professionals in 2013, the company expanded their technology platform to service virtually any global industry with AI-powered e-commerce social networks to meet the growing demand for online international communities.In addition to the global cannabis and hemp industry, the company has e-commerce social networks in the Hunting and Fishing industry, Racket Sports, Soccer, and residential Real Estate.
For more information, visit https://www.SocialNetwork.ai
Disclaimer
This news release may include forward-looking statements within the meaning of Section 27A of the United States Securities Act of 1933, as amended, and Section 21E of the United States Securities and Exchange Act of 1934, as amended, with respect to achieving corporate objectives, developing additional project interests, the Company's analysis of opportunities in the acquisition and development of various project interests and certain other matters. No information in this press release should be construed as any indication whatsoever of the Company's or MjLink's future financial results, revenues or stock price. There are no assurances that the Company will successfully take MjLink public or be successful in raising funds with private placement in MjLink.This information in this press release does not constitute an offer to sell or a solicitation of an offer to buy the securities of MjLink. These statements are made under the "Safe Harbor" provisions of the United States Private Securities Litigation Reform Act of 1995 and involve risks and uncertainties which could cause actual results to differ materially from those in the forward-looking statements contained herein.
Contact:
Investor Relations
This email address is being protected from spambots. You need JavaScript enabled to view it.
855-933-3277