Social Life Network, Inc. (Decentral Life - OTC: WDLF)
Press Releases and shareholder News Updates
LikeRE.com Announces New Video Conferencing Feature Added to its Real Estate Social Network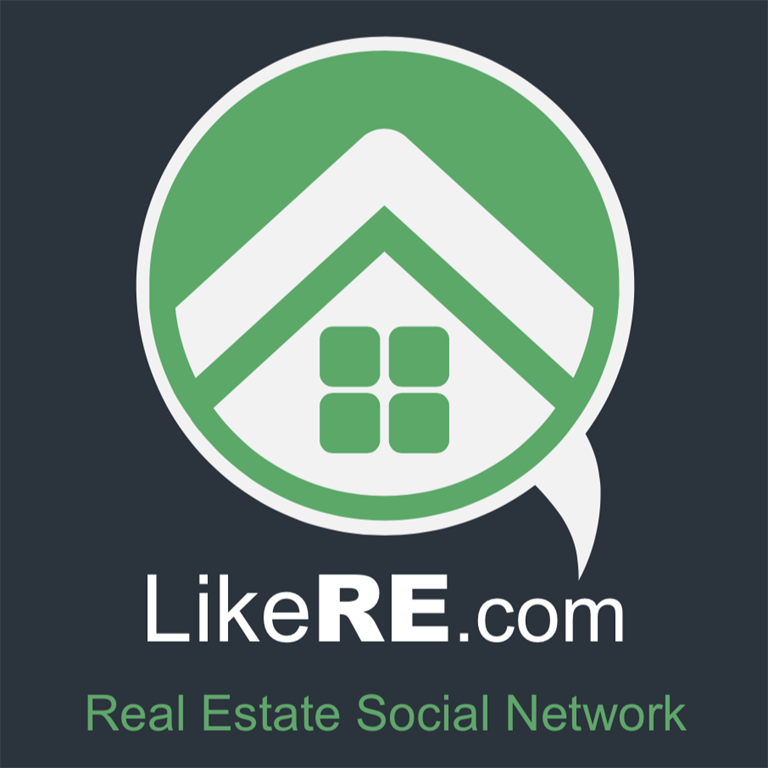 Providing Real Estate Industry Professionals with Easy, Secure Video Conferencing from Their Social Network Profile Page
DENVER, CO / ACCESSWIRE / December 28, 2018 / Social Life Network, Inc. (OTCQB: WDLF), announced today that it will launch a new video conferencing paid feature to its LikeRE.com real estate social network.
The new feature is six years in the making, says CEO Ken Tapp. "The addition of video conferencing built directly in to a members social profile page, is part of our original vision of the platform when we launched the company back in January 2013. Our mission has always been to make it easier for business professionals to connect and communicate with one another and their customers online, and this launch marks a huge milestone in our vision."
The video conferencing feature for real estate agents, home builders, loan officers and other industry professionals now means they can hold team meetings, service their customers faster online, and even provide online paid services that are not yet offered in the industry. The feature will also make it easier and more cost effective for real estate schools, agencies, and industry association from around the world, to provide virtual classes and remote education online.
"We're not only excited to be the only social network in the world that has this built-in feature for real estate professionals, but equally enthusiastic about the additional revenue model this provides the company," adds LikeRE.com president, Britt Glassburn. "Our plan is to roll-out the new feature throughout our social network starting January 1st, and with the many upcoming industry partnerships we plan to finalize in 2019, this paid feature is sure to be one of the most sought after that we offer on LikeRE."
About Social Life Network, Inc.
Social Life Network, Inc. is an artificial intelligence and blockchain powered social network and e-commerce technology company based in Denver Colorado. They launched their first social network in the cannabis and hemp industry in 2013, and have since launched niche e-commerce social networks to meet the growing demand for social technology in the residential Real Estate industry and many sports verticals including Tennis, Soccer, Hunting & Fishing world-wide.
For more information, visit https://www.SocialNetwork.ai/
Disclaimer
This news release may include forward-looking statements within the meaning of Section 27A of the United States Securities Act of 1933, as amended, and Section 21E of the United States Securities and Exchange Act of 1934, as amended, with respect to achieving corporate objectives, developing additional project interests, the Company's analysis of opportunities in the acquisition and development of various project interests and certain other matters. No information in this press release should be construed as any indication whatsoever of the Company's or MjLink's future financial results, revenues or stock price. There are no assurances that the Company will successfully take MjLink public in Canada. These statements are made under the "Safe Harbor" provisions of the United States Private Securities Litigation Reform Act of 1995 and involve risks and uncertainties which could cause actual results to differ materially from those in the forward-looking statements contained herein.
Contact:
Investor Relations
This email address is being protected from spambots. You need JavaScript enabled to view it.
855-933-3277
SOURCE: Social Life Network, Inc.