Artificial Intelligence
We have built one of the best AI-powered SaaS platforms on the market.

Speed and Scalability
Speed and scalability is key when building a niche social network.

Niche Industries
We target niche industry audiences that operate as subcultures.

Blockchain Security
We use blockchain to provide the highest security and accuracy.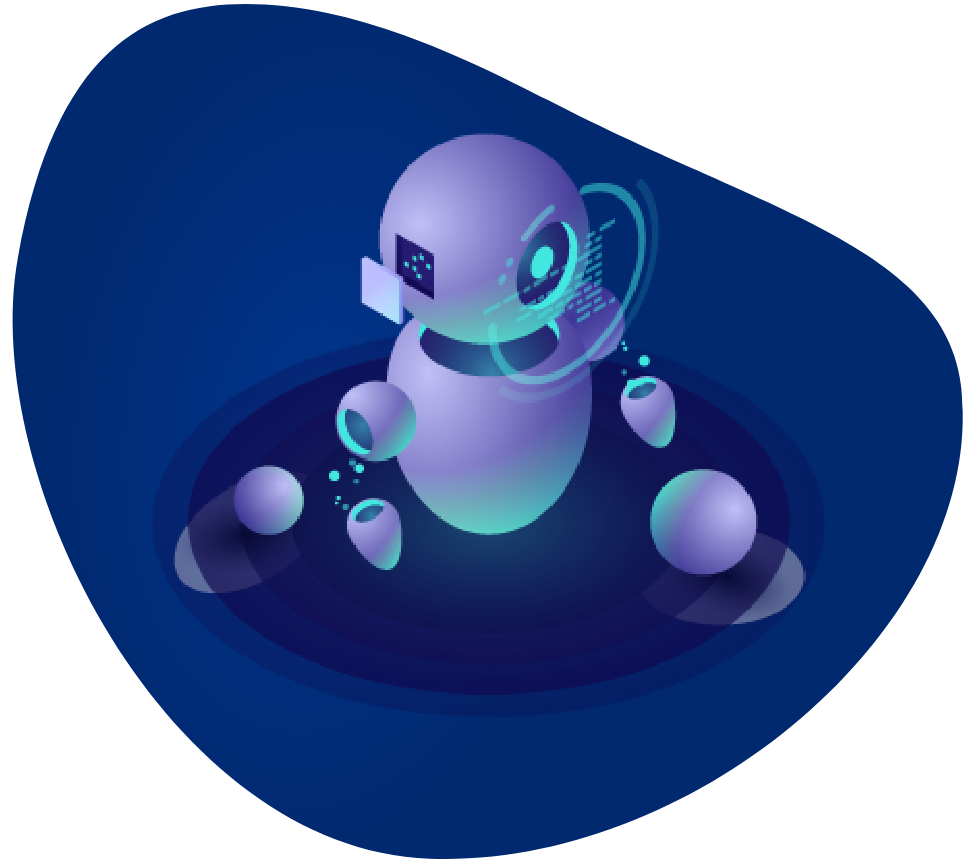 About our AI and

Blockchain Platform
Personalization systems such as recommendation engines in recent years attracted the interest of many researchers and practitioners. Since Resnick and Varian first established the term "recommender system" in 1997, technologist have been improving recommendation quality and scalability of such systems by various means. While some programmers merged content-based with collaborative filtering in order to overcome sparsity problems and combine the advantages of both approaches, others focused on how to reduce the dimensionality of the user-item-matrix underlying collaborative filtering approaches.

Therefore, we built an AI solution into our platform that has answered the question: How can the connection of unique individuals in a niche social network of consumers and business professionals, be improved with AI in order to better match them together? To solve this using artificial intelligence, we used a polynomial (an expression consisting of variables and coefficients), that we created using a mathematical formula that fits data points together using a similar formula to Curve Fitting (https://en.wikipedia.org/wiki/Curve_fitting).
Leverage Our AI Platform and VC Team To Start Your Own
Social Network Marketplace

Company

We pride ourselves in being one of the best Software Development companies around, always at the forefront of innovation. We provide your Startup with our incubator program so that you can get up-and-running with your new company in no time.

We will use our AI-powered building platform to custom build the solution that you need.

Your network is partially owned by us, so you will never need to worry about updates, upgrades or maintenance.

With a vested interest in your network, our tech incubator and access to capital assures your success.